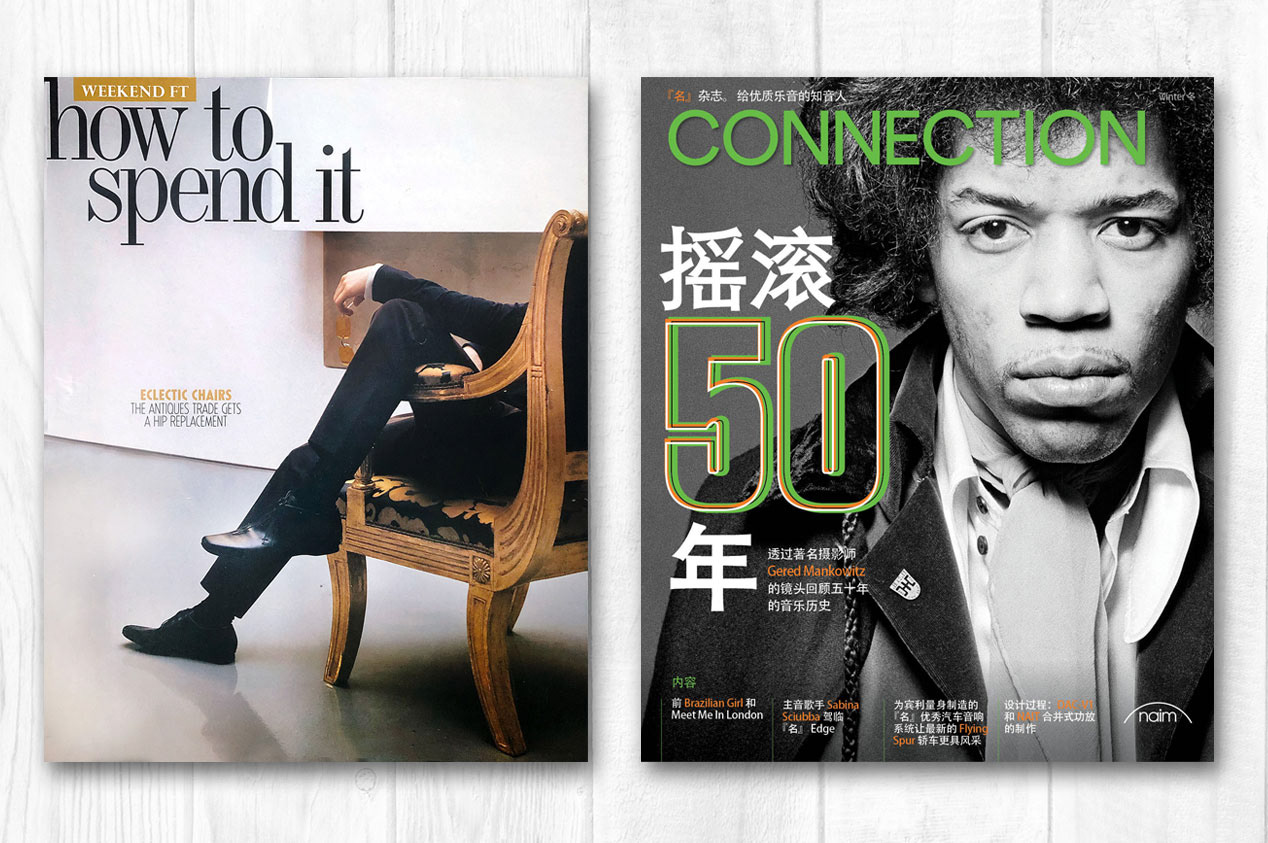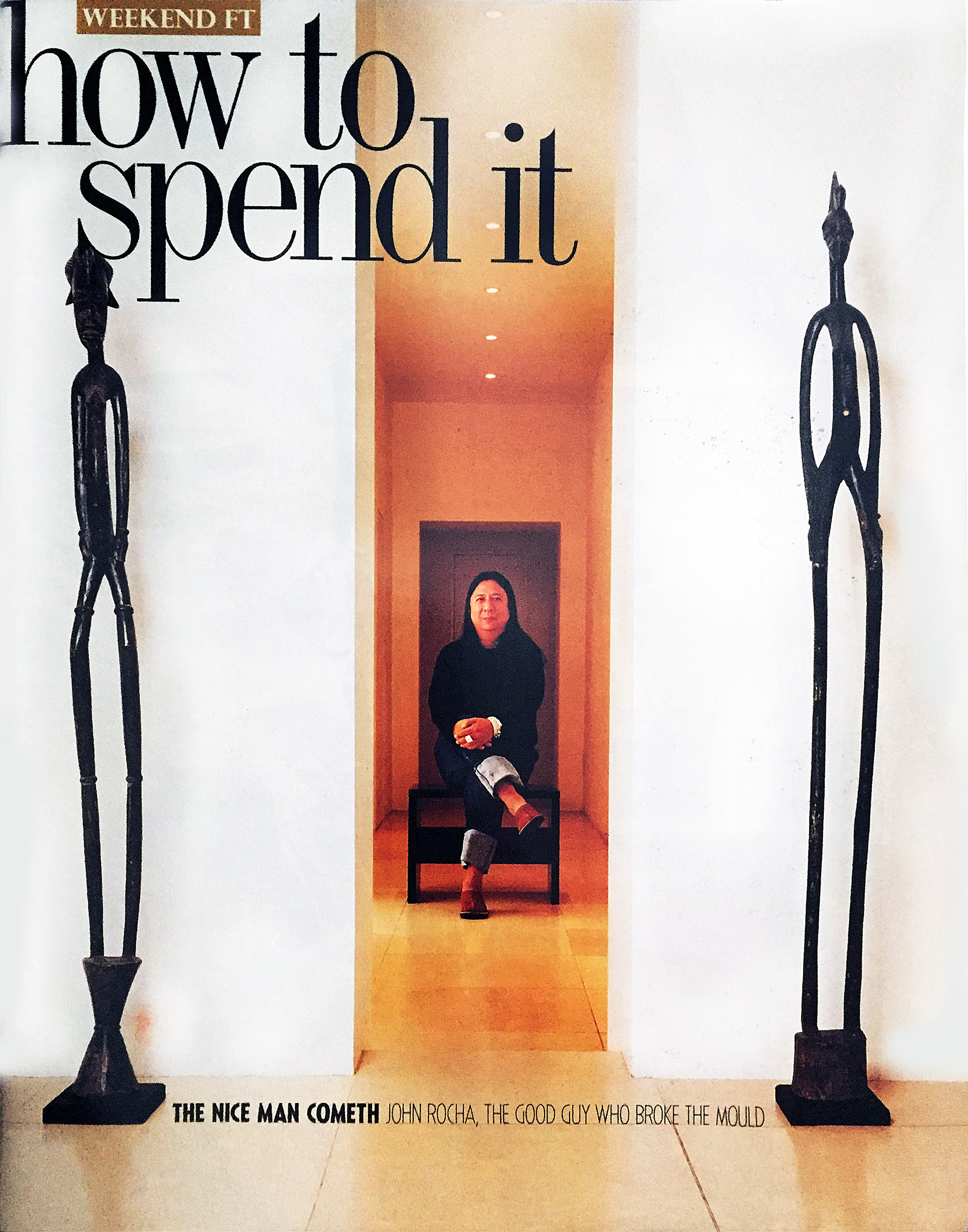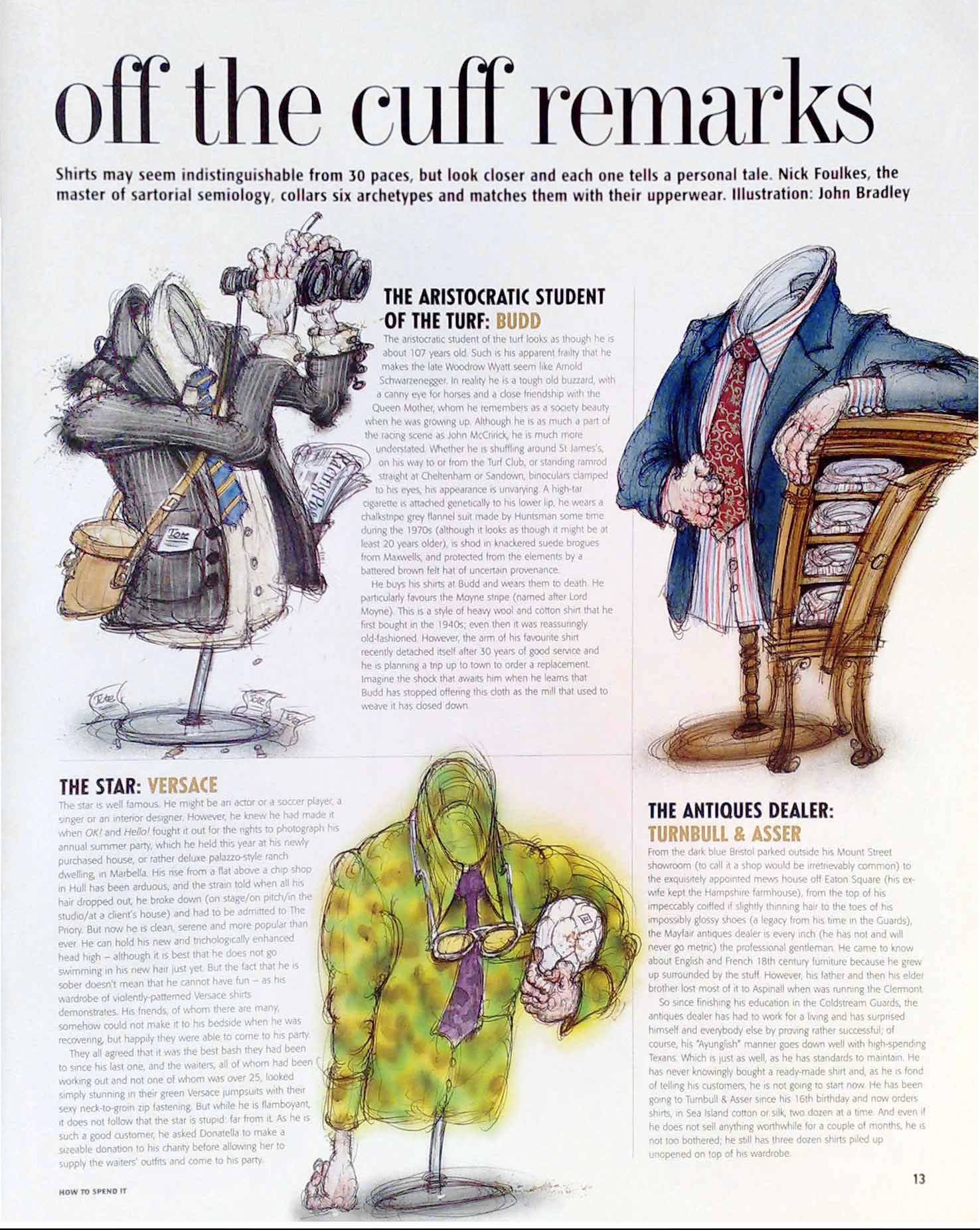 Financial Times - How To Spend It magazine. 
Lead design & creative on the FT monthly style magazine. Refreshed the design, introduced new concepts and better access to design of interviews and luxury product features.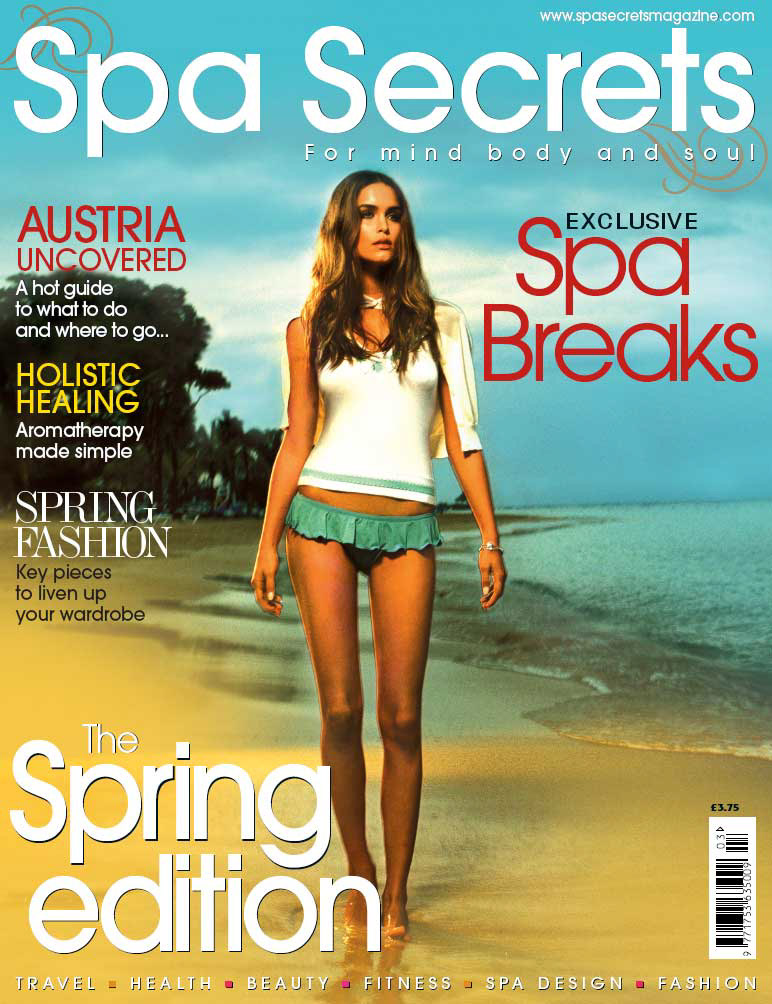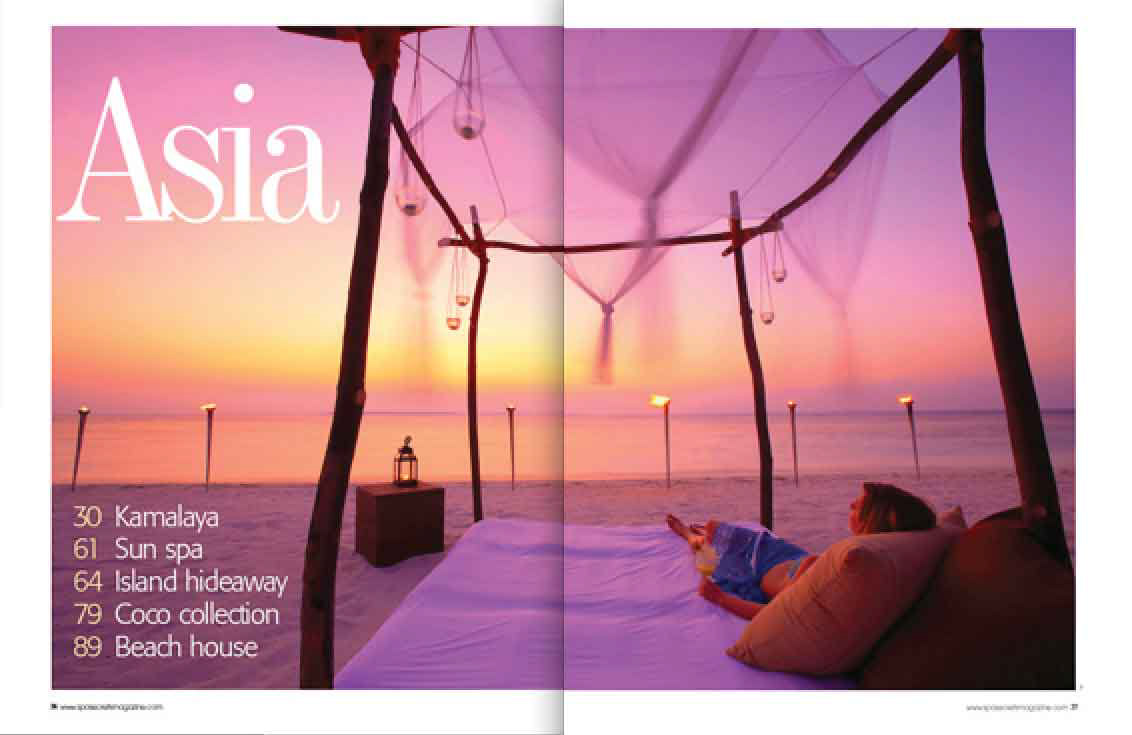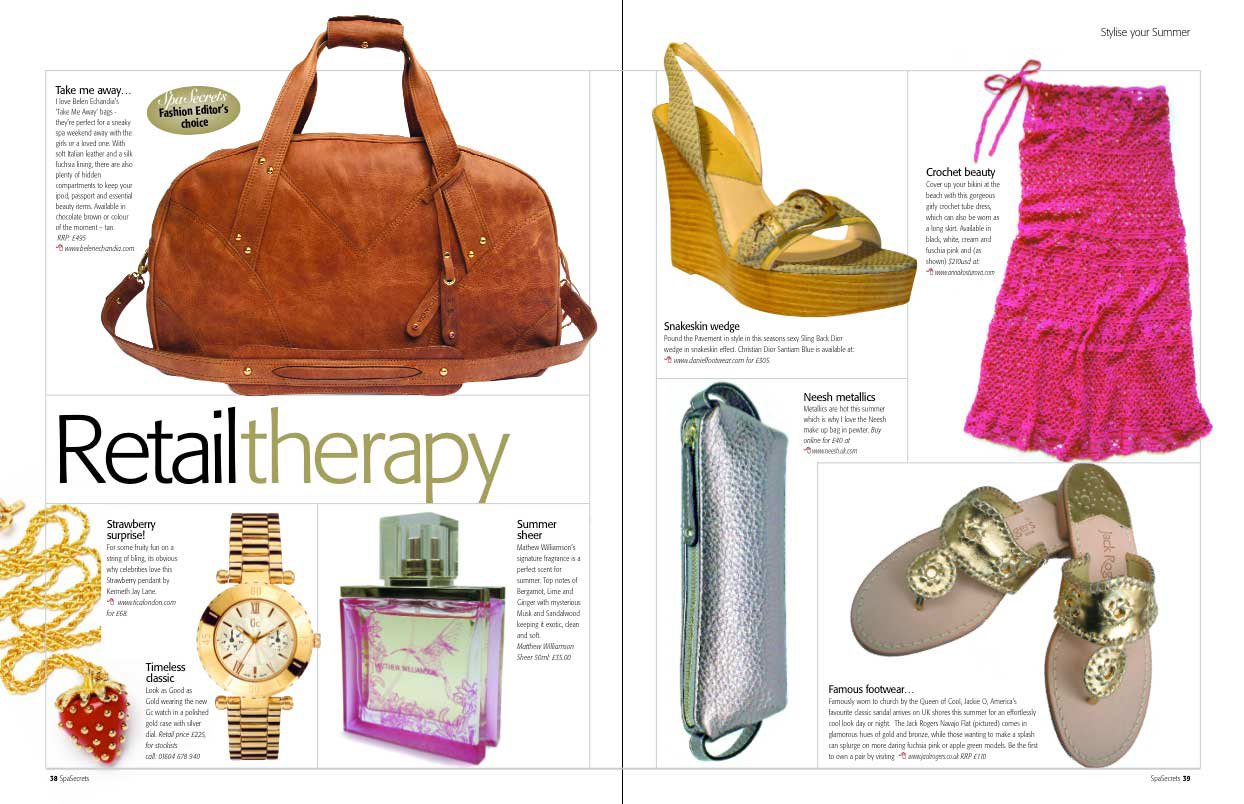 Lead design & art direction on redesign and relaunch met with increase in readership, and boosted profile to a increased successful lifestyle publication for print and online use.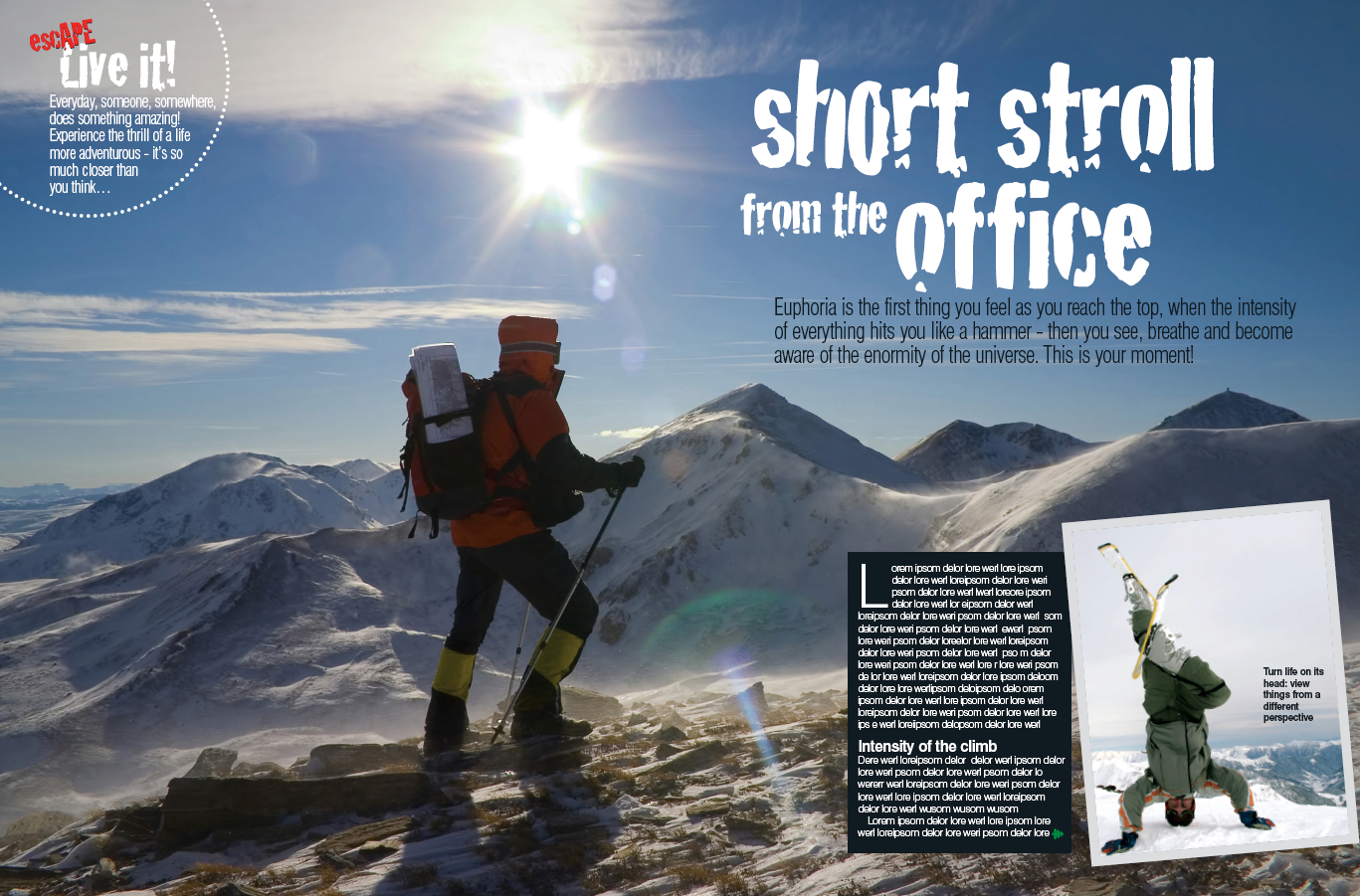 Lead designer, I launched GoApe outdoor lifestyle and adventure customer magazine. 
GoApe Brand guides were utilised and developed in the publication design, for print and online.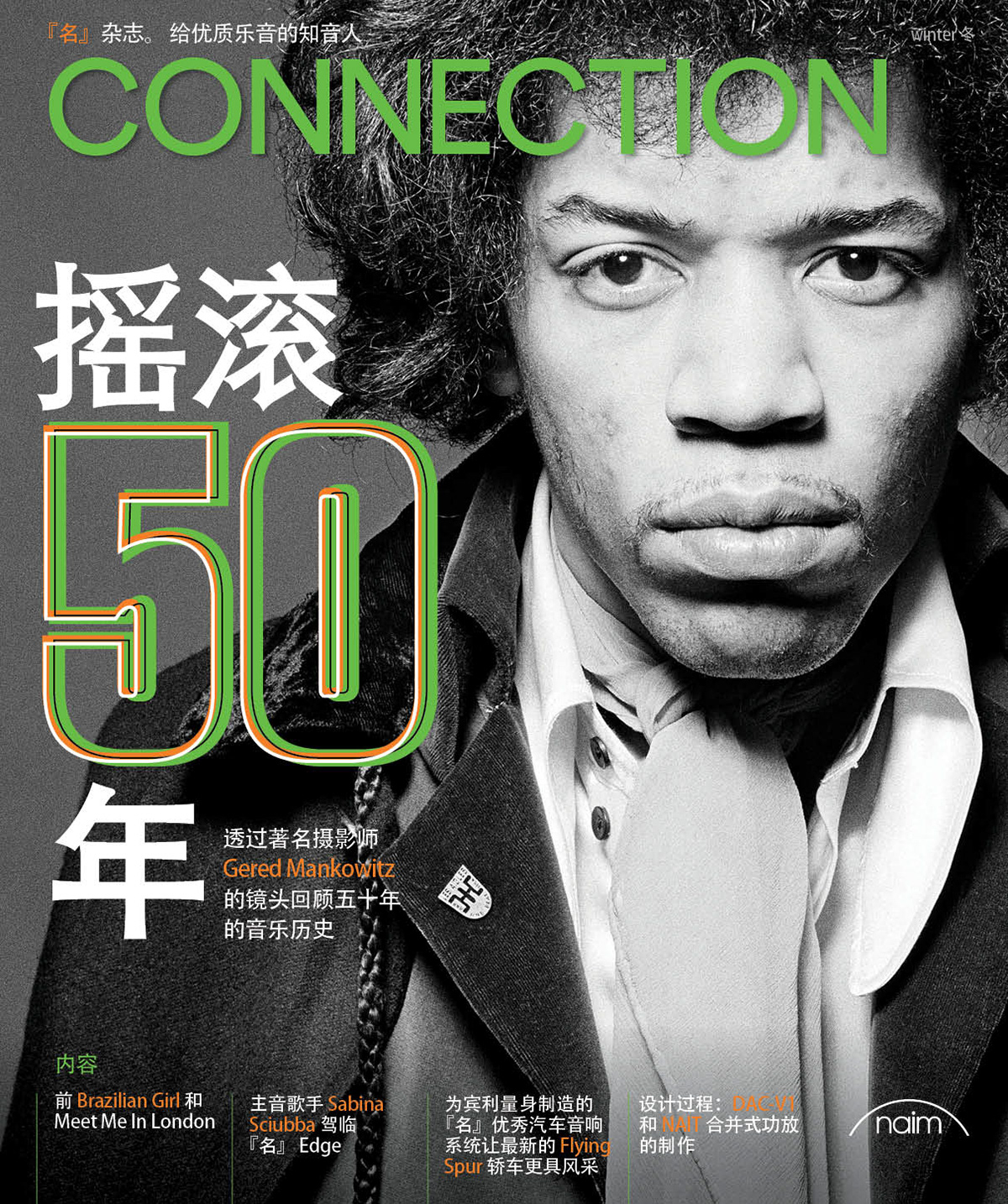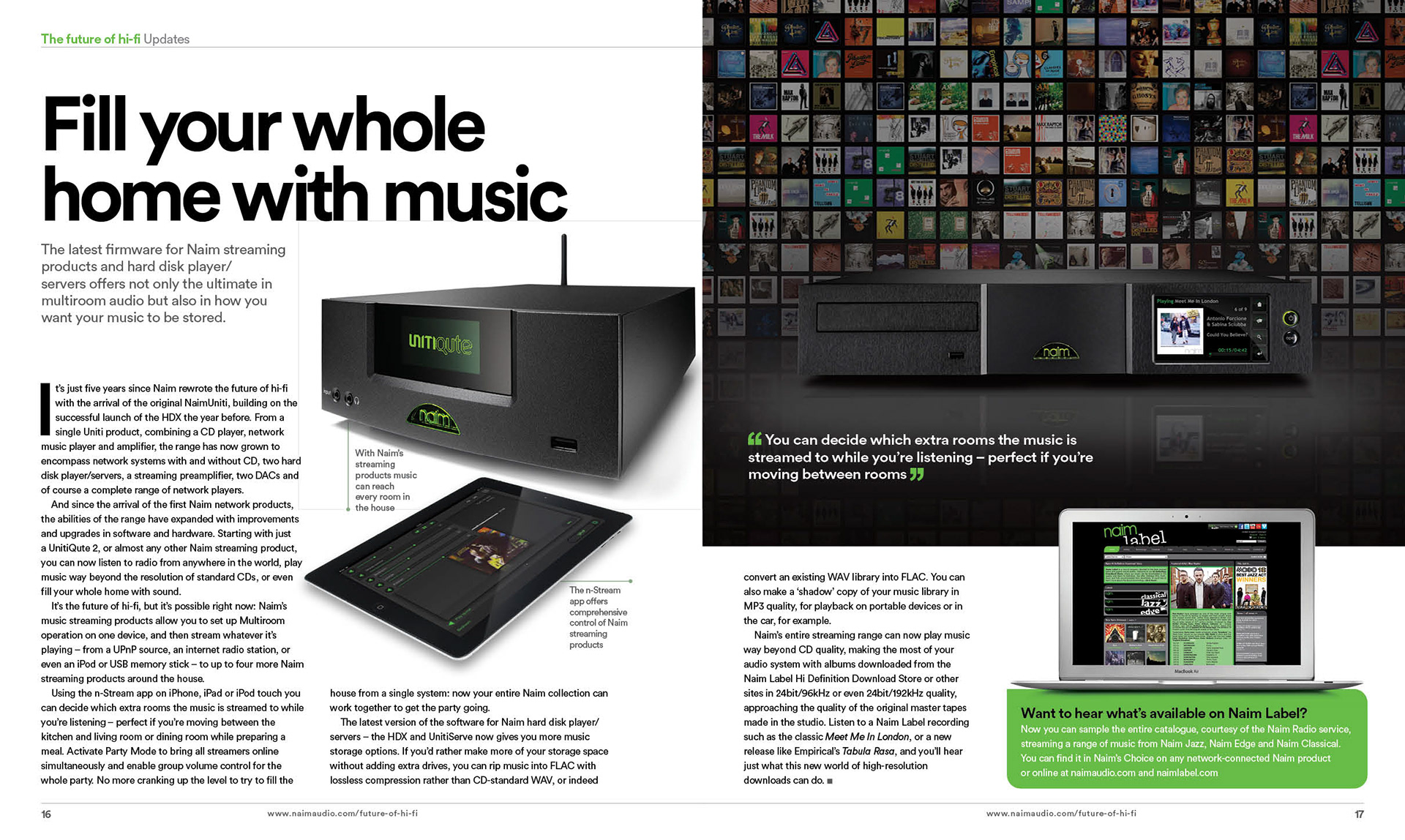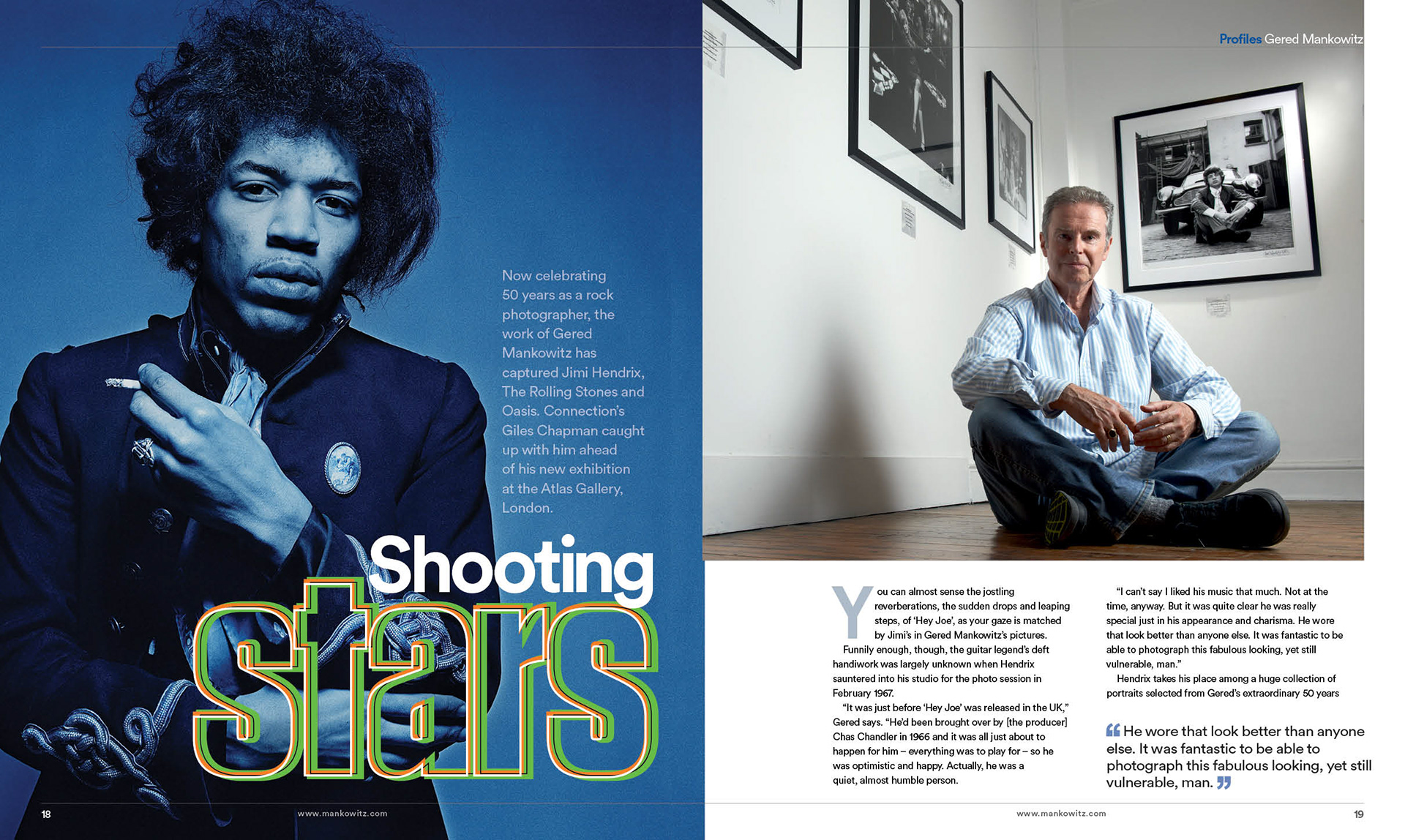 Lead Art Direction and design for a high-end B2C amplifier and sound product maker, with own music label. Designed in five languages for discerning global clientele.